2-Hour Classic Private Group Lesson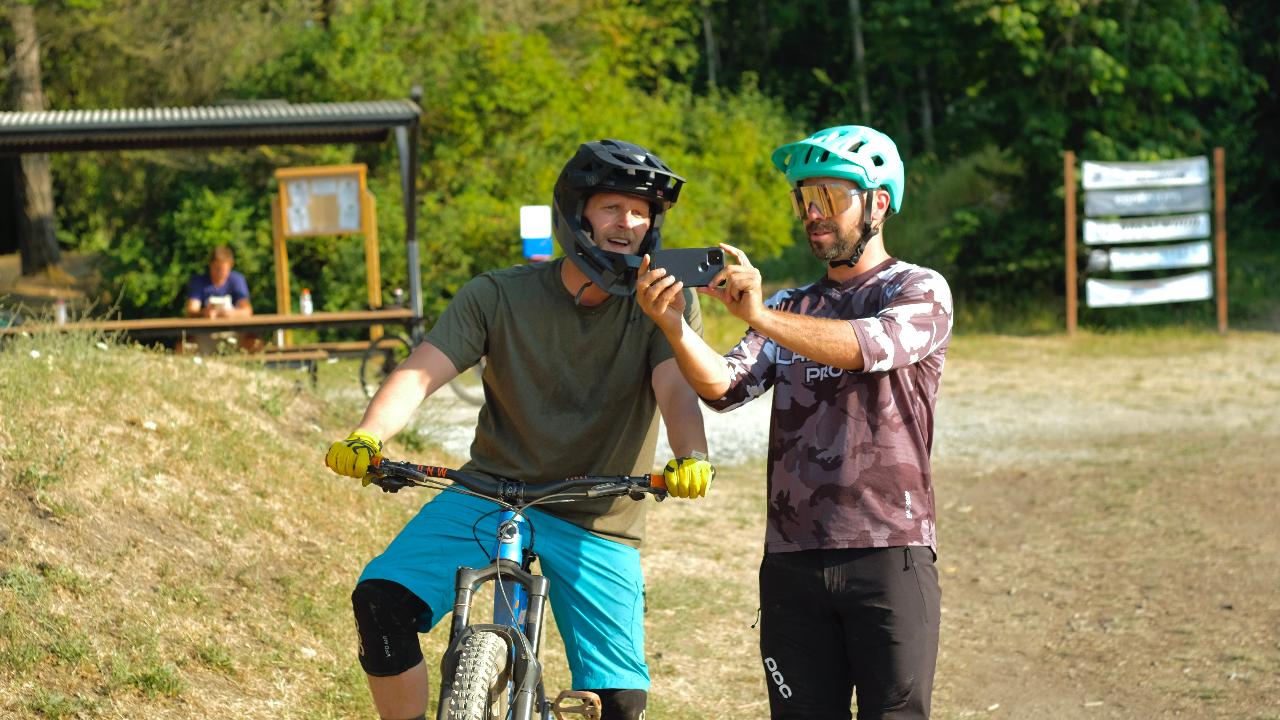 Duration: 2 Hours (approx.)
Product code: PBTQG5
*Select the group size you would like to book. Bookings are for one session. If you would like to book more than one session, please email us.
Grab your friends, grab your riding group, and come together and build a custom private group lesson. These lessons are tailored to your group's wants and needs.
Give you and your group of riding friends an opportunity to learn and improve together by building out a private group lesson. These private group sessions are set up and tailored to the goals and needs of your group. You will receive specific skills instruction with your friends, in a more cost-effective package for everyone!
One-on-one skills coaching is a direct route to becoming a better rider. The standard private lesson complements the average riders who want to learn and build upon the fundamentals after having one or more riding seasons under their belt.
Your coach will be able to expertly analyze your riding habits, build upon your existing skills, and provide you with specific feedback on the most up-to-date skills coaching available from the PMBIA (Professional MTB Instructors Association).
Classic Private Lessons offer:
PMBIA Level 2 or 3 Coaches

Technique analysis

Goal oriented teaching

Blending of skills to improve your riding

Guiding, mechanical support, on-trail first aid
Before your lesson starts, you and your coach will discuss your riding goals and the areas of your riding that you want to improve upon. Once the plan is in place your coach will use a combination of: explanations, demonstrations, video analysis, feedback, and collaborative chats to instruct and guide you throughout your lesson.
Some common skills that riders ask to improve on are:
Cornering
Descending
Climbing
Gravity Features: Jumping & Dropping
Rock Rolls
Line Choice and flow
Pumping
Building Confidence & Speed
Maneuvers (Wheel lifts, Hops, Wheelies, Manuals etc)
After your lesson, your coach and you will debrief and talk about the next steps you can take to continue improving your riding.
Once you pay for your lesson, it can be booked at any time during the 2023 season. Erin from Info@nolanriding.com will email you shortly to confirm your desired date(s), lesson location, and any preference you may have for who coaches you.
Available locations for private lessons: Hartland, Harbourview, Tzouhalem, Jordie Lunn Bike Park, North Saanich Freeride Park, Cobble Hill.