Hartland | Tech Climbing Workshop | 1 Session | 10am-1pm | February 26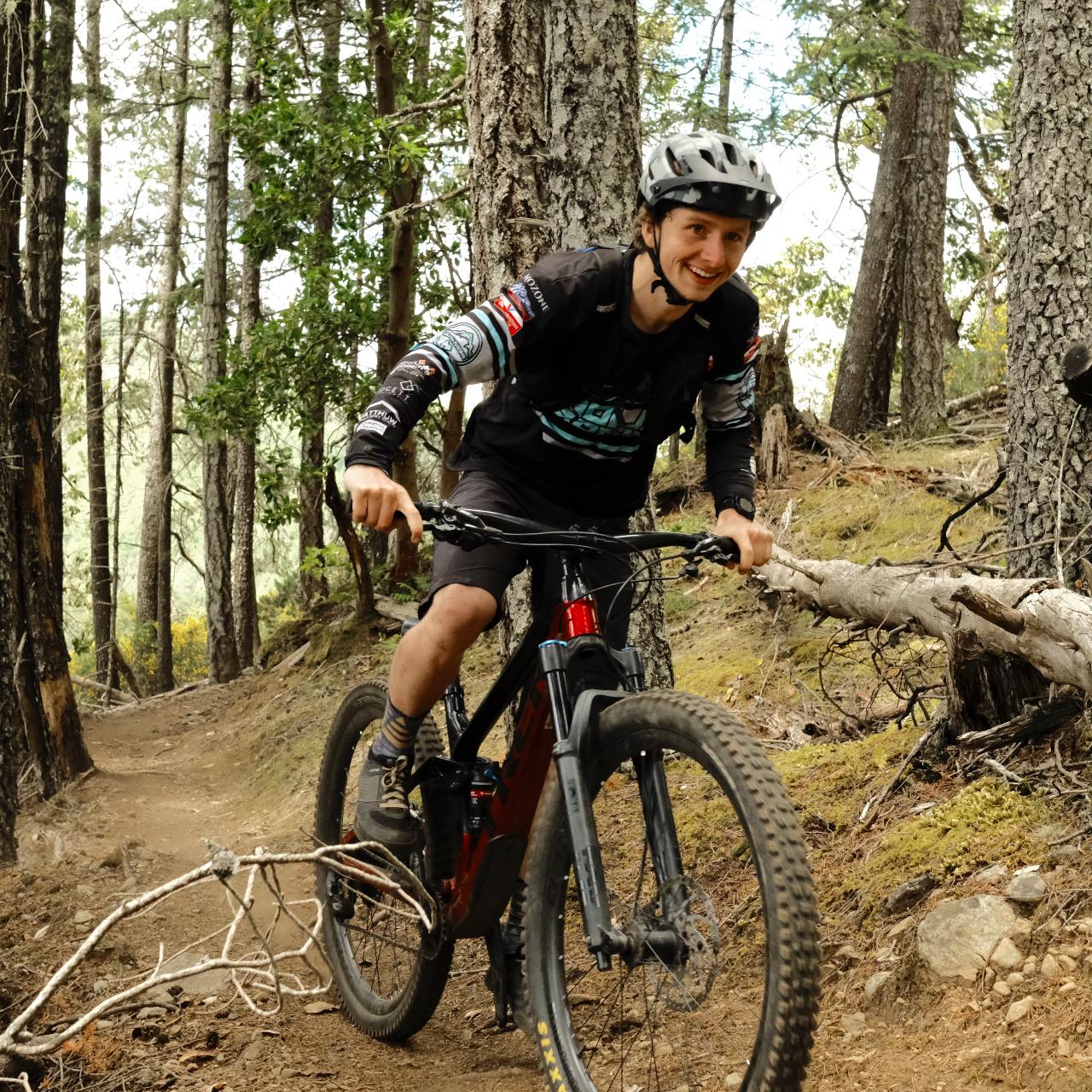 Duration: 3 Hours (approx.)
Location: Saanich, BC
Product code: P1B8LQ
Workshop Description:
For Intermediate+ Riders | Max 6 Participants | Sunday 10am-1pm | 1 Session February 26 | Hartland MTB Park
Want to suffer less on the climbs? This stand alone workshop is all about equipping you with the skills necessary for improving your technical climbing skills. We'll workshop the moves and tactics so that you can unlock climbing trails like Switchbacks. Think classic techy climbs that involve linking multiple moves, that challenge your timing, fitness, strength, and coordination.
We can't make you fitter or stronger in 3 hours, but we can definitely maximize your existing capabilities by improving your timing, technique and tactics.
Suitable for intermediate and beyond ability levels. Riders should have the fitness to ride for three hours at a mellow (chat while riding) pace.