North Saanich Jump Camp | Ages 8 - 10 | *M-F 9:00am - 12:00pm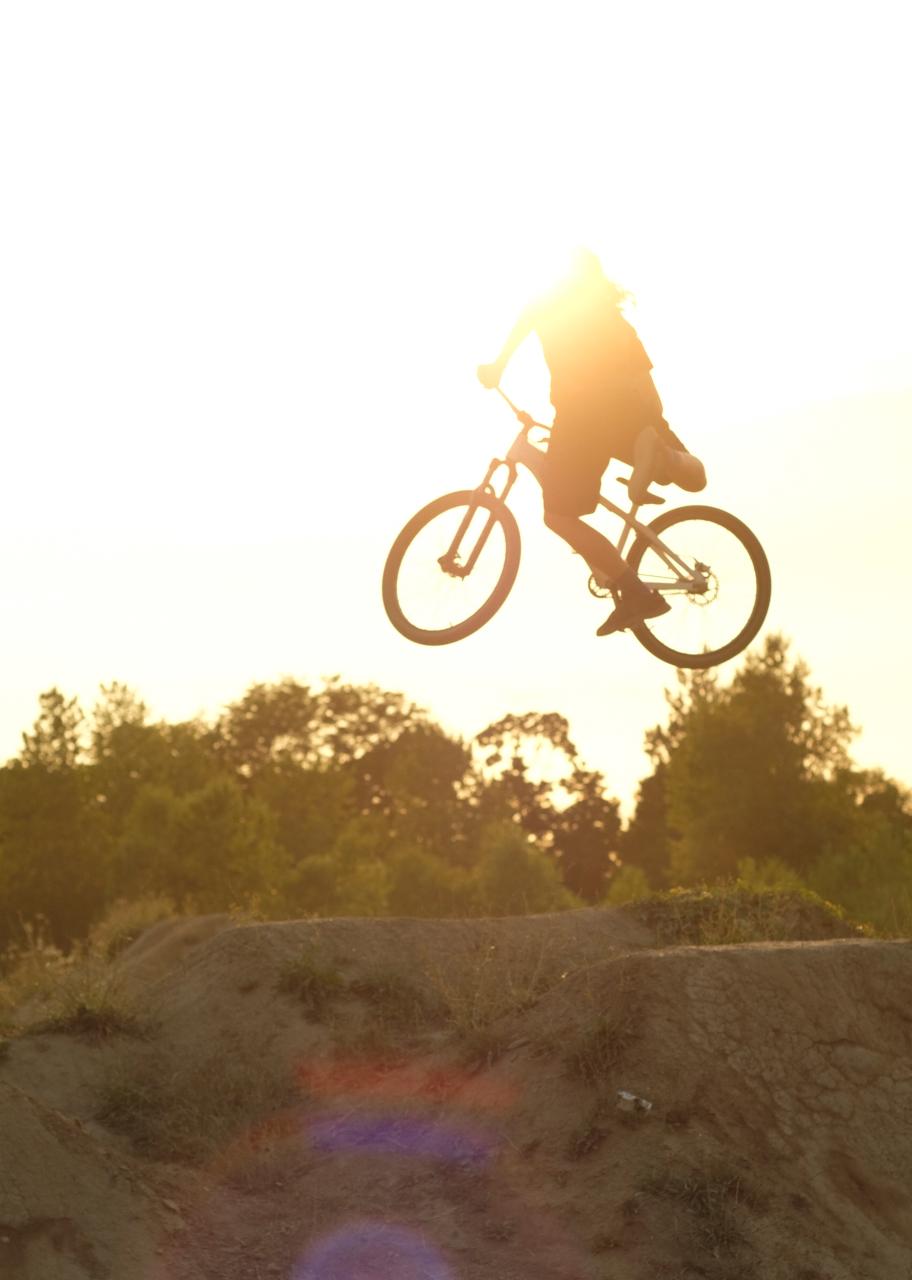 Duration: 15 Hours (approx.)
Location: BC
Product code: PCCUAJ
Summer Camp Program Details:
Mon-Fri @ North Saanich Freeride Park 8-10 years. 9am - 12pm
July 4- July 7 (no camp July 3) I North Saanich Freeride Park I 9:00am - 12:00pm
July 17 - July 21 I North Saanich Freeride Park I 9:00am - 12:00pm
Aug 8 - August 11 (no camp August 7) I North Saanich Freeride Park I 9:00am - 12:00pm
Aug 28 - Sept 1 I North Saanich Freeride Park I 9:00am - 12:00pm
Please select the session you would like to register for.
Camp Description & Details:
Back for 2023 our popular "Summer of Dirt" camps are happening at the North Saanich Freeride Park from July through August! We're stoked to be offering week-long camps for kids ages 8 through 10 years old at the park this summer. These camps offer both morning and afternoon sessions Monday through Friday in July and August.
At our Summer of Dirt camps you will: learn how to pump and jump your bike through the rolling terrain of the park, make new friends, and have an awesome time outside on your bike!
Our instructors are specially trained to work with kids this age in a MTB setting. All instructors are at minimum PMBIA level 2 Air + Kids Module certified. Skills and riding will be age/developmentally appropriate, with a focus on fun, exploration, and play.
Our expert coaches will deliver a fun and instructional lesson each day during the week. These lessons are designed to help riders improve their confidence and bike handling skills, so that they can safely progress to learning to jump. The core skills covered are: body position; direction control; timing & coordination; pressure control; terrain awareness; and park etiquette. These camps are high energy and active, with plenty of time spent riding and practicing your skills. On top of daily lessons, coaches make use of bike games and activities to keep the camp flowing smoothly.
Since these camps take place at the NS Freeride Park, they are not mountain bike camps. However, the skills learned at these camps directly relate to MTB and will improve the rider's trail riding greatly. Ideally riders coming to these camps have previous cycling or mountain biking experience, and are already confident cyclists.