Pro-D Day MTB Camps | November 14 | Ages 8-12 | Hartland | Monday 9am-4pm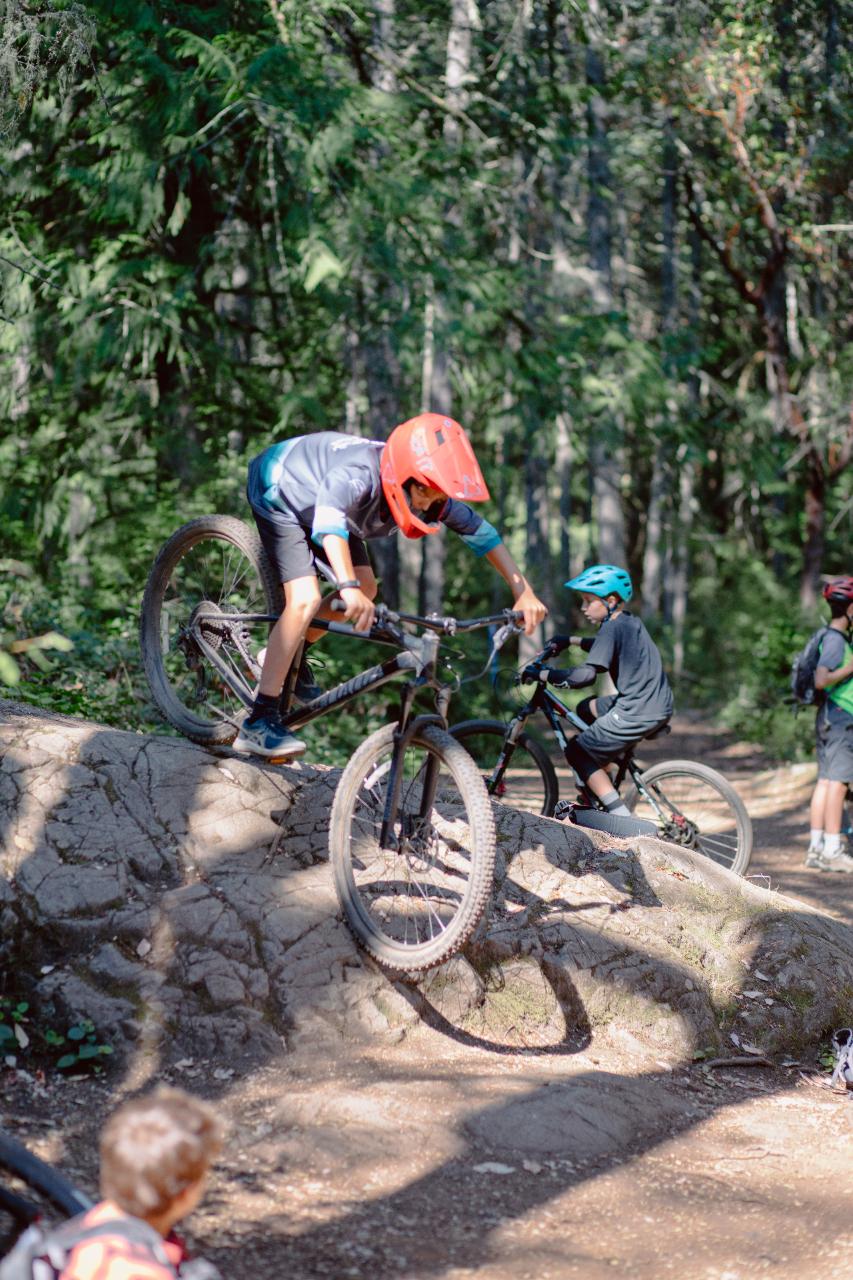 Duration: 7 Hours (approx.)
Location: Victoria, BC
Product code: P1YCDZ
We are stoked to offer some bonus camp days this season. Anytime there's a Pro-D day in SD 61/62 we'll be running 1 day camps. Camp will run 9am-4pm, and will feature a similar flow to our traditional camps. Riding and skills coaching during the mornings, a nice relaxing lunch break, and a flexible afternoon that allows us to make the most of the day.
During the afternoons we'll either enjoy some longer adventure rides, or if the conditions aren't great and our energy is low, we'll ride to the local pool to warm up with some swimming. We'll reach out closer to the camp date with specific instructions about how to plan for the afternoons.
Expect a big day full of adventure, learning, and good times with your new riding buddies. As with all our camp programs, please ensure that you're properly prepared for your day. You'll need your MTB tuned up and in good working condition, plenty of snacks and a hearty lunch, appropriate clothing for the conditions, and your swim gear.
We'll be offering these camps for kids ages 8-12, who have some previous mountain biking experience, and or are confident cyclists who are keen to learn how to mountain bike. If you're not sure if this camp would be a good fit for your child, please don't hesitate to reach out to our program coordinator Erin info@nolanriding.com